How Well Do We Communicate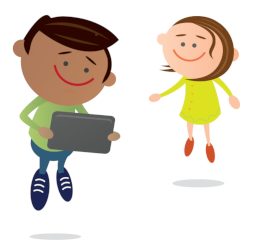 We're about to review our Communications Strategy which can be found in the link below. The Strategy impacts on many areas of our work – tenant participation, data protection, customer services, advice services and more.
If you'd like to take part in the review we'd love to hear your thoughts. To get involved, please use the e-mail form below, or call us on 01620 825032 and ask for Mary Hargreaves.